Product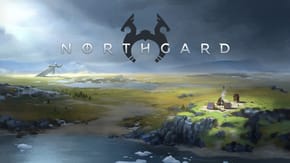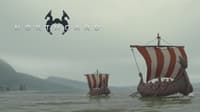 Northgard - The Viking Age Edition
Recommendations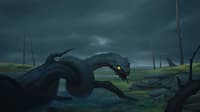 Northgard: Clan of the Snake
The Clan of the Snake, gathers some of the most roguish vikings to set foot on the continent of Northgard.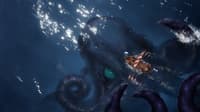 Northgard: Clan of the Kraken
The Clan of the Kraken knows first hand how dangerous the sea can be. They worship the gigantic creature, fearing it's brutal might, honoring it's instinctual knowledge, and using its powers when he deigns bestow them.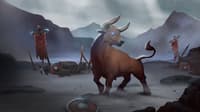 Northgard: Clan of the Ox
Led by Torfin, an ancient leader who returned to help his progeny, it is known for its tremendous might and unrelenting devotion to its ancestors.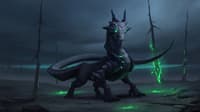 Northgard: Clan of the Dragon
The most alien of all clans, the Dragons follow ancient customs and embrace freakish traditions. They use sacrifice and slavery to further their goals, often earning the other clan's distrust.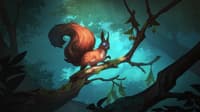 Northgard: Clan of the Squirrel
Led by Andhrímnir, the Clan of the Squirrel knows better than most how to enjoy the present moment but not at the expense of being farsighted and expert at managing resources.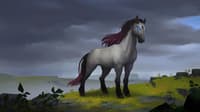 Northgard: Clan of the Horse
Led by Brok and Eitria, two spirited siblings, the Clan of the Horse are a quiet and sturdy people. They are also recognized by all as the best craftsmen and women of the known world.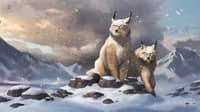 Northgard: Clan of the Lynx
The Clan of the Lynx have an exceptional connection with nature. Proud Hunters, their excellent archery skills and unique luring technique are more than enough to ensure the ongoing prosperity of their people.