Product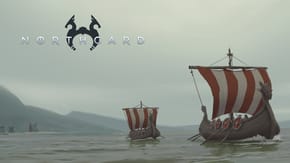 Northgard - The Viking Age Edition
Recommendations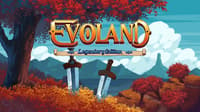 Evoland Legendary Edition
Evoland Legendary Edition brings you two great and unique RPGs, with their graphic style and gameplay changing as you progress through the game!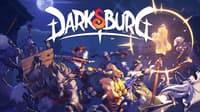 DARKSBURG is a co-op roguelite in which you must escape a procedurally generated medieval city overwhelmed by undead forces. Fight alongside a friend, overcome the revenants and get out while you can...
Payment method
By clicking this checkbox, you confirm having read, understood, and accepted

Privacy policy and terms & conditions of our reseller Nexway,

.
By proceeding to download, I want to immediately access the downloaded content, and therefore I waive my right of withdrawal.