Product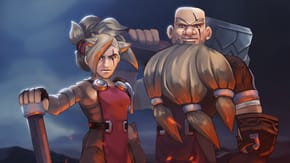 Northgard: Clan of the Horse
Recommendations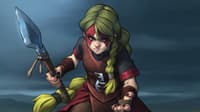 Northgard: Clan of the Snake
The Clan of the Snake, gathers some of the most roguish vikings to set foot on the continent of Northgard.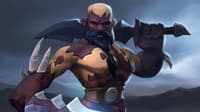 Northgard: Clan of the Dragon
The most alien of all clans, the Dragons follow ancient customs and embrace freakish traditions. They use sacrifice and slavery to further their goals, often earning the other clan's distrust.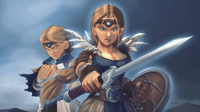 Northgard: Clan of the Kraken
The Clan of the Kraken knows first hand how dangerous the sea can be. They worship the gigantic creature, fearing it's brutal might, honoring it's instinctual knowledge, and using its powers when he deigns bestow them.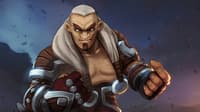 Northgard: Clan of the Ox
Led by Torfin, an ancient leader who returned to help his progeny, it is known for its tremendous might and unrelenting devotion to its ancestors.
Payment method
By clicking this checkbox, you confirm having read, understood, and accepted

Privacy policy and terms & conditions of our reseller Nexway,

.
By proceeding to download, I want to immediately access the downloaded content, and therefore I waive my right of withdrawal.